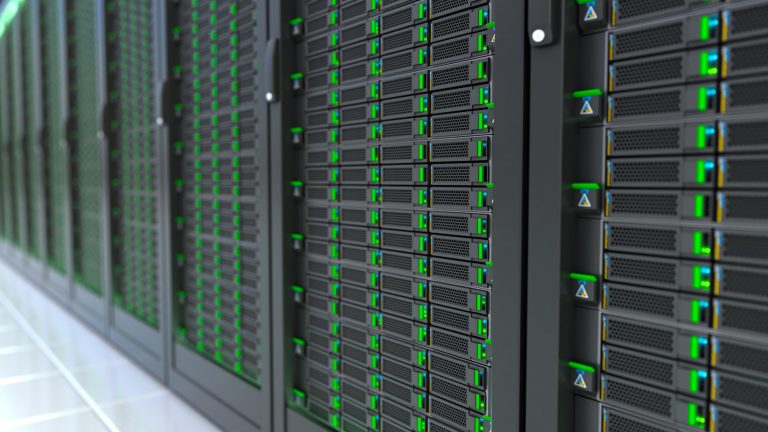 Among the many hosting packages you may find an option called dedicated server hosting. Dedicated hosting differs from shared hosting: it offers a physical server dedicated to only one customer.
But do you know when you need to consider this type of hosting? Let's see the 4 most common cases.
4 cases when you should think about choosing a dedicated server hosting plan
Your website is loading slowly
If your current website is loading slowly, dedicated hosting could be a better choice for you. Your website should load in not more than 3 seconds, or your visitors may leave even before your site finished loading.
A dedicated server in Israel can offer you fast site loading because you don't have to share the server with any other websites.
You have a website with big traffic
Shared hosting has a huge disadvantage compared to dedicated hosting regarding traffic. A website that runs on a shared server can crash in case of big traffic. If you have a popular website that has a lot of visitors, don't hesitate to opt for a dedicated hosting solution.
You need more storage space
As your website grows, it needs more storage space. A multifaceted website that contains thousands of pages with multimedia elements (images, videos, and audio files) and other features (for example forum) can need more storage space than what shared or VPS hosting plans provide.
Consider choosing a dedicated server in Israel if you own a medium or large size company because you may need a larger amount of storage space.
You have security concerns
Dedicated server hosting guarantees a higher level of security. The chance of getting hacked will be significantly smaller, as you don't have to share your server with anyone.
Therefore, if you have sensitive information on your website, or you are worried about your website's vulnerability, you can improve your site's security with a dedicated hosting plan.